One of the best safety valve manufacturers in China,Wuyue pump & valve group
Time:2022/5/16 17:56:05 Category:ENTERPRISE NEWS Source: Click:
Shanghai Wuyue pump and valve group Co., Ltd. is mainly committed to the R & D and sales of high standard safety valves. With professional quality and good service, it has been highly recognized by the market. Through long-term development, the enterprise has become one of the excellent manufacturers in the field of safety valves in China
Shanghai Wuyue pump and valve group is particularly professional in technology R & D and engineering application. In the past time, Shanghai Wuyue pump and valve group has developed into a mature and professional safety valve enterprise. The market plan of Shanghai Wuyue pump and valve group is based on the needs of a wide range of customers. Through cooperation in the field of industrial application, Shanghai Wuyue pump and valve group has clearly understood the needs of these users and reflected these needs in the product innovation plan.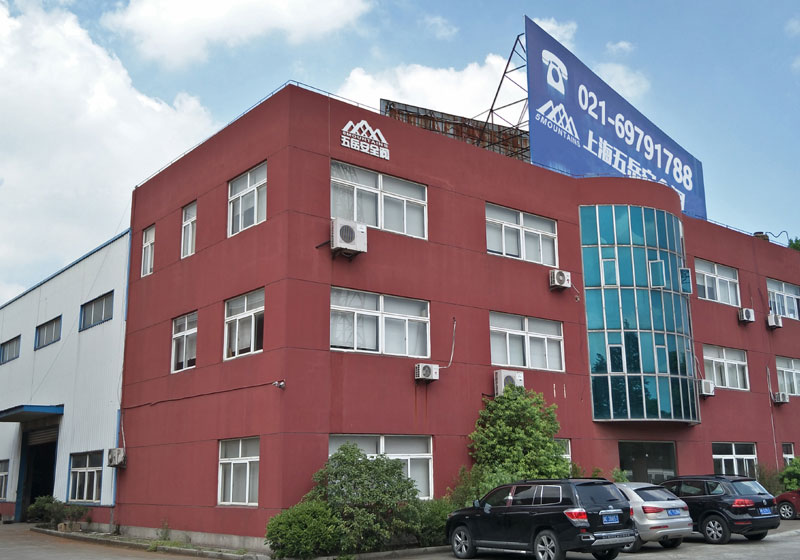 Wuyue safety valve is reliable. In the past practice, it has passed the long-term and strict test of customers from all parties. The quality of Wuyue safety valve is outstanding in the application fields of boiler, pressure vessel, pipeline equipment, power station equipment and so on. All excellent quality comes from the rigorous design and technology of Shanghai Wuyue pump and valve group. For a long time, Shanghai Wuyue has won high trust from customers at home and abroad for its high-quality products and excellent service.
Wuyue safety valve can provide GB, anis, API, JIS and other standards in terms of quality standards. The safety valve products sold have passed the national special equipment manufacturing license and ISO9001 international quality system certification; The imported safety valve of the agent can provide inspection report and qualification certificate according to the needs of users.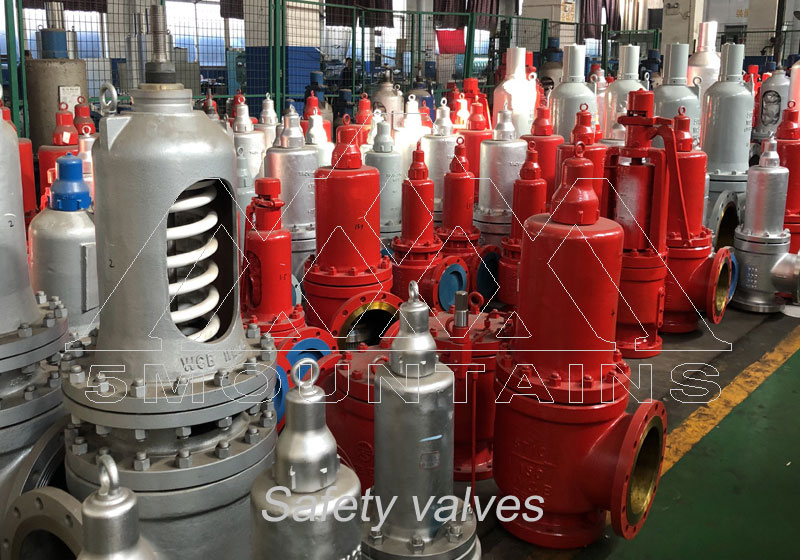 In engineering application, Wuyue safety valve can not only provide national standard, American Standard, German standard and Japanese standard, but also carry out non-standard customization according to the requirements of users. The main materials of the product include WCB, WC1, wc6, wc9, zg-cr5mo, ZG15Cr1Mo1V, CF8, CF8M, CF3, cf3m, 12CrMoV, zg1cr18ni9ti, zg1cr18ni12mo2ti, etc. the nominal diameter is dn10 ~ 600mm and 1 / 2 "~ 25", the working pressure is 0.06 ~ 42.0mpa and 150Lb ~ 2500lb, and the working temperature is - 196 ℃ ~ 580 ℃.
Wuyue safety valves are widely used. Shanghai Wuyue pump and valve group has served many large industrial and mining enterprises in China. Its main customers include Daqing Oilfield, Liaohe Oilfield, Huajin Group, Sinopec Northwest Bureau, Dushanzi Refinery, Xinjiang Oilfield, etc. Shanghai Wuyue pump and valve group follows the needs of customers and timely adjusts and increases the product supply production line. The products are widely used in petroleum, chemical industry, petrochemical industry, papermaking, mining, metallurgy, electric power, food, pharmacy, liquefied gas, water supply and drainage, supporting mechanical equipment, fire control, urban construction and other fields.