Hot Wholesale Products
All our is provided with modern and durable packaging.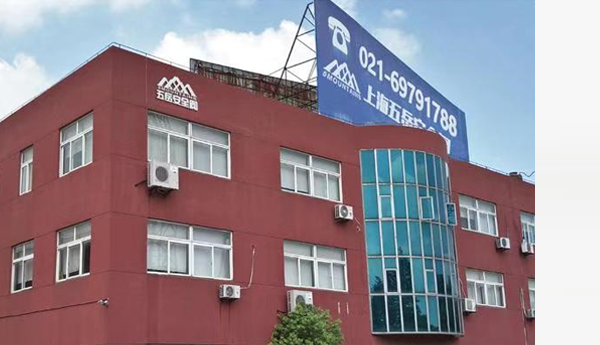 WELCOME TO WUYUE PUMP&VALVE GROUP
Professional safety valve, breather valve, pressure reducing valve and other manufacturers from China.
Shanghai Wuyue Pump & Valve Group Co., Ltd. was founded in 2008. It is a high-tech enterprise specializing in technology development, product development and after-sales service in the field of pump and valve fluids. Its 5MOUNTAINS™ is the company's brand. Shanghai Wuyue Pump & Valve Group is more profess……
READ MORE
News & Events
Pellentesque posuere orci lobortis scelerisque blandit.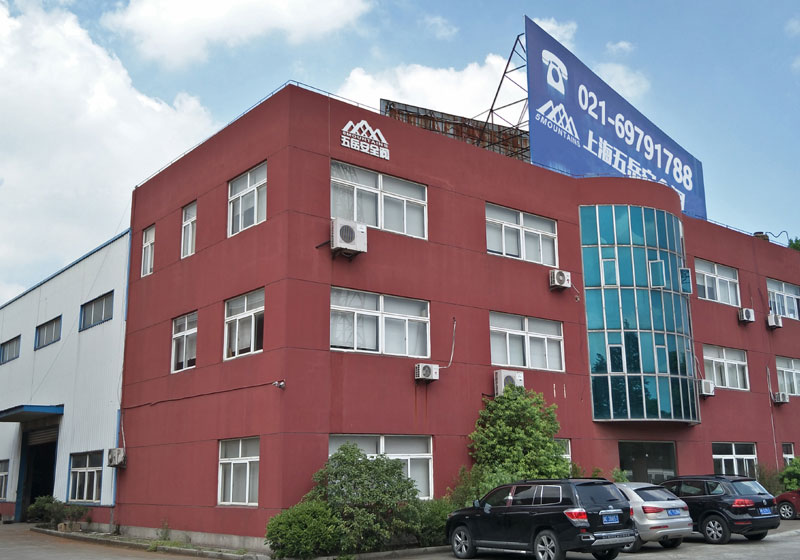 One of the best safety valve manufacturers in China,Wuyue pump & valve group
Shanghai Wuyue pump&valve group Co., Ltd. is mainly committed to the R & D and sales of safety valves.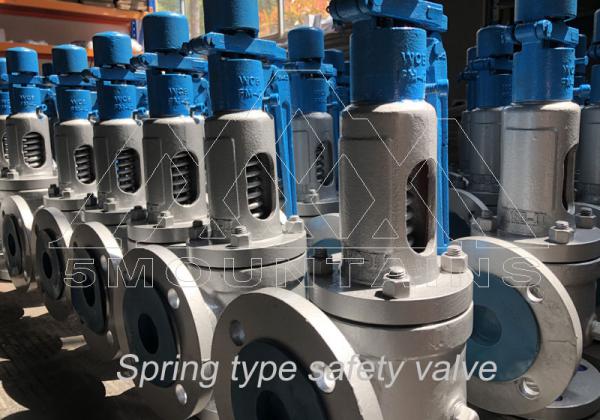 Small products and big market, safety valve opens the door of "safety" o…
The spring-type safety valve has compact structure, light size, good tightness, easy adjustment and vibration resistance…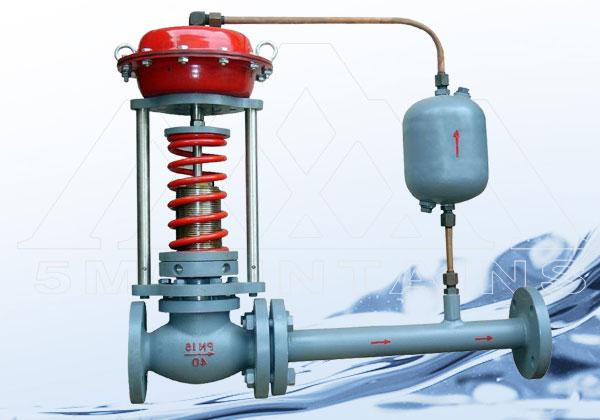 Continue to break through the technical bottleneck and capture the market with h…
Self-operated control valve​ is a very easy-to-use control valve product. It has the advantages of fast operation,…
© Copyright 2002 - 2021 | Shanghai Wuyue Pump & Valve Group Co., Ltd. | All Rights Reserved
Sitemap
ICP:09023850-8
Design By
CNPV