5MOUNTAINS successfully delivered customized safety valves for u-technology group
Time:2022/6/23 23:01:34 Category:ENTERPRISE NEWS Source: Click: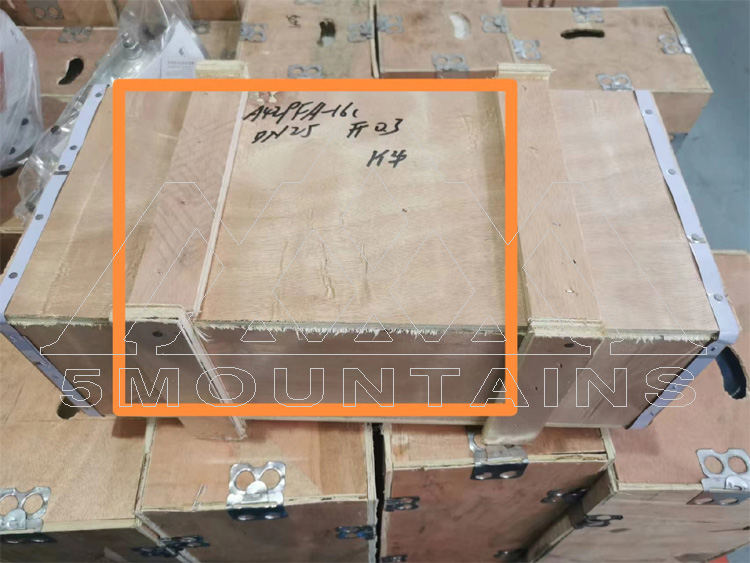 Recently, an A42PFA-16C DN25 safety valve customized by Shanghai Wuyue Pump and Valve Group for U-Technology Group was successfully delivered.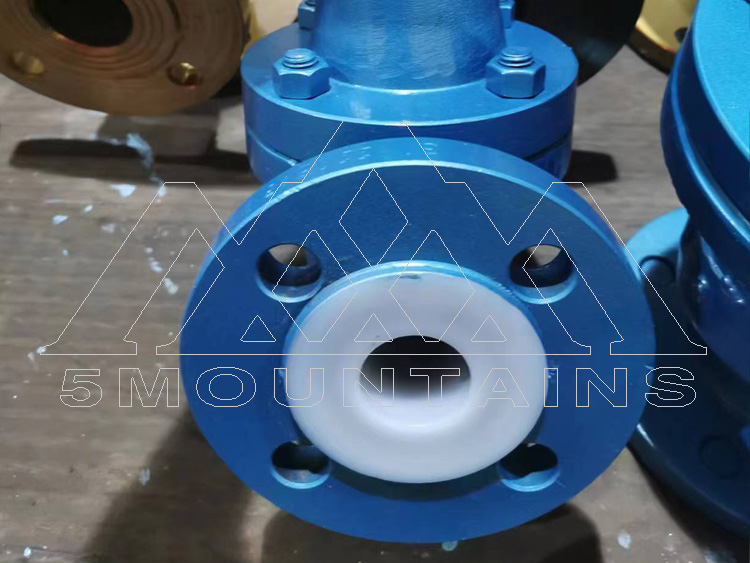 The sealing material of this safety valve is made of PTFE, the valve body is made of carbon steel, and the set pressure is 0.3Mpa. As an export product, this safety valve is exquisite in workmanship, and the manufacturing period is 15 days.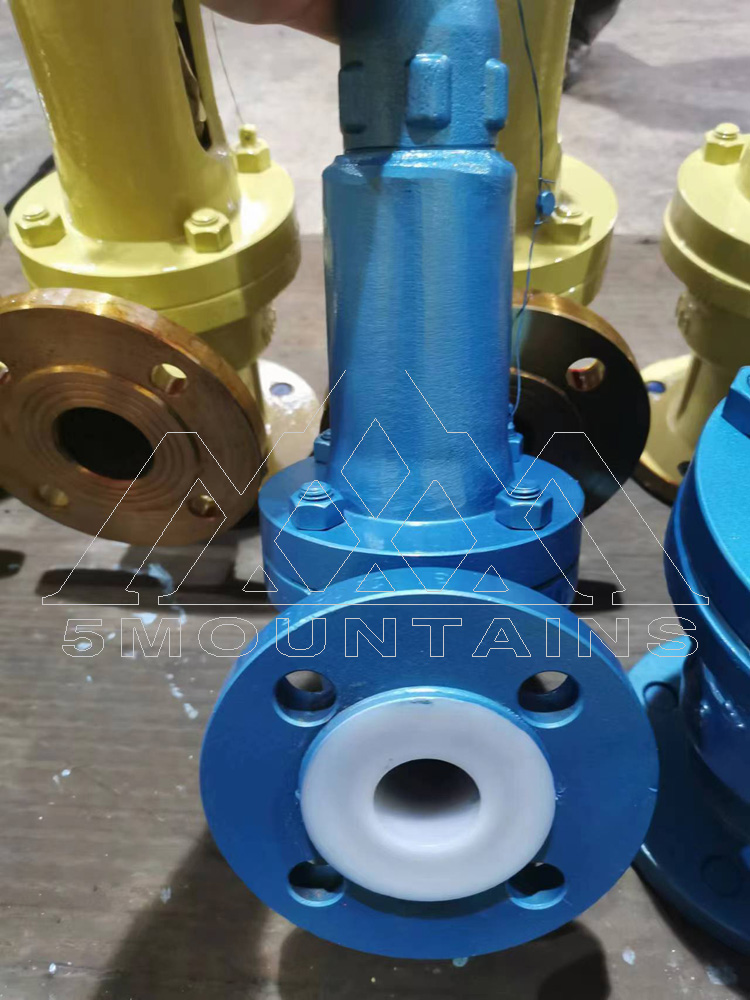 Shanghai Wuyue Pump & Valve Group Co., Ltd. is a safety valve manufacturer in china located in Shanghai, which mainly develops and produces various spring-type safety valves, pilot-operated safety valves, switching safety valves/changeover valves, etc.